Jeans are recognized as the most durable and versatile items in everyone's wardrobe. They come in different styles, shapes, colors, and hues –well, you can name it. Although a denim piece can easily go with anything, we're Gen Z! I mean, we need to figure out how to dress up them for a PERFECT look at any occasion!
Need some practical tips and inspirations? Luckily, here we are! Today we're looking at several fashionistas and let them inspire us with their classic and effortlessly cool ensembles.
✨#Tip1 –Matching Denim Jumpsuits
Even a denim piece at an affordable price could show the feeling of premium by wearing in a matchy-matchy way. More specifically, the easiest way is to wear the denim tops and bottoms in the same color. Actually, a better way is to wear a denim jumpsuit which makes your look harmony no matter of the texture, color, or the design. You could even add a belt to perfectly show your body shape.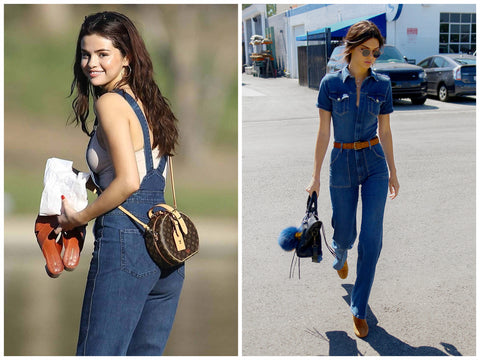 Left Image: from The Jeans Blog
Right Image: from Cosmopolitan
💖RECOMMENDATIONS💖
Hair ribbons, loose braids, picnics in wildflower fields with friends, if you're a fan of a cottagecore, you should try this tip. It's more sync with nature and full of vintage vibes than fast fashion trends. Remember to take a selfie with Polaroid and you will almost look like a fresh beauty decades ago.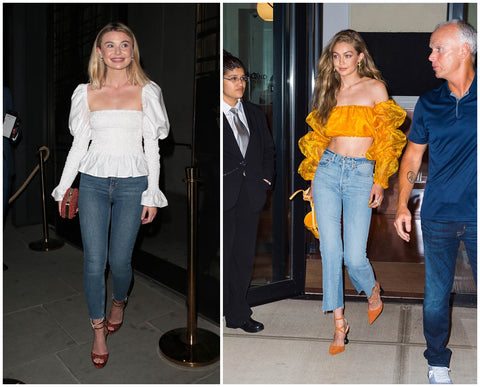 Images: from Elle Australia
💖RECOMMENDATIONS💖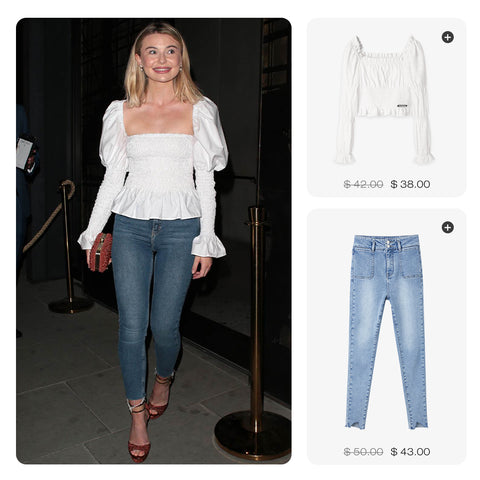 ✨#Tip3 – A Corset Top + Denim Shorts
Don't forget our must-have denim shorts! If you're crazy about the soft girl style, how about giving a corset top in pastel hues a try? Remember, the heart is about owning your femininity in whichever color you choose. A soft girl look is perfect once the maximum amount of accessories have been added to the outfit and the makeup consists of natural glittery eyelids and rosy cheeks.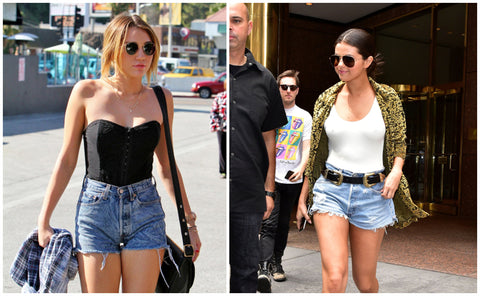 Left Image: from Wheretoget
Right Image: from Popsugar
💖RECOMMENDATIONS💖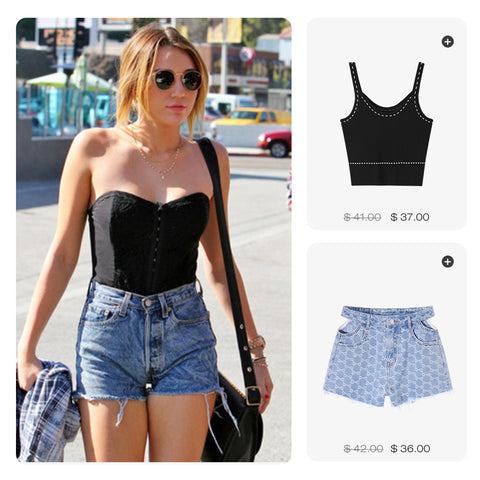 ✨#Tip4 - Graphic Top+ Skinny Jeans + Heels
A wardrobe cannot be complete without a trusty pair of skinnies and a tee!
The contoured fit will make your body look on point. Also, the smart casual style is getting more popular and even became an acceptable dress code in companies. For you who are already on the way of working, you should try it and try to make a statement: You're super capable and professional.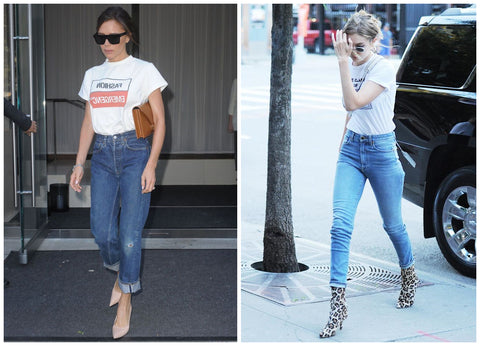 Left Image: from VOGUE
Right Image: from Yahoo News
💖RECOMMENDATIONS💖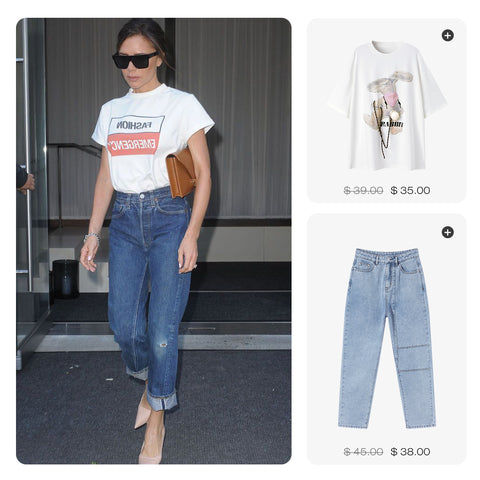 ✨#Tip5 – Pattern mixing +Boyfriend Jeans
Want something new? Ok, how about try rolling a pair of boyfriend jeans? Remember to roll the hems of your jeans for a trendier look, or keep them unrolled for a more refined style.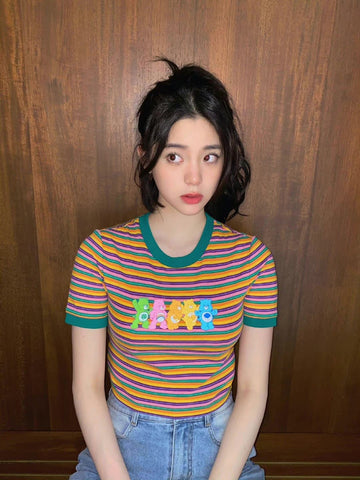 Image: from @peacebird_official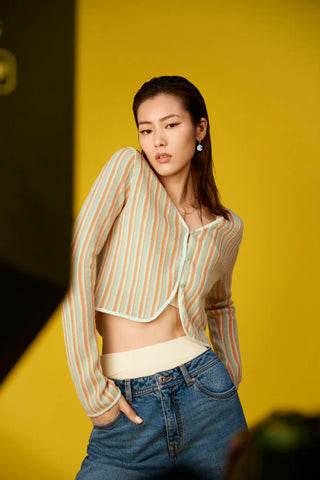 Image: from @peacebird_official
💖RECOMMENDATIONS💖
💖

Join Peacebird Chief Fashion Officer
to Try Jeans for Free

💖